February 26, 2022
Dear Fellow Alumni,

As we all adapt to circumstances that evolve almost daily, I hope this message finds you and your families well.
Our upcoming events of note are:
March 16 Global Networking Night (virtual)

March 22 Book Reading with Natalie Hodges AB '19 at Tattered Cover (Littleton)
Your Club leadership group has continued to meet regularly by Zoom to help keep the spirit of the Club alive, even when meeting in person has not been possible. In an effort to move the Club forward, the Nominating Committee, led by Sunhee Juhon Hodges AB '85, is looking for your nominations for Club leadership positions. The information can be found below.

If you have any suggestions, questions or comments about your Club, please do not hesitate to let me know. Thank you for your continued support for, and interest in, the Rocky Mountain Harvard University Club.

Warm regards,
Bill Horton AB '77,
President, president@rmhuc.org



Upcoming Events
Full listings are on our website: RMHUC Events Webpage

Global Networking Night - Local Event March 16, 2022

The Rocky Mountain Harvard University Club and Harvard Alumni Association will host our 2022 Global Networking Night, or GNN, via Zoom.
The event is on Wednesday, March 16, 2022 at 6:30pm MT so please plan to join us. This year we will hold the event via Zoom. Registration is required.
You can register at: GNN Registration
This is the premier opportunity for Harvard-specific networking and one of our largest events of the year! It's a great opportunity to explore and expand your Harvard Network. This unique event brings alumni together for one night and is held in cities around the world. GNNs are held in over 85 locations with more than 5,500 attendees every year. All GNN events are open to Harvard students, faculty and alumni.

For more information, please navigate to GNN Stories and GNN Event Information

Book Reading Event March 22, 2022 with Local Alumna
Harvard Alumna Book Reading - Tattered Cover Aspen Grove (Littleton) March 22, 2022 at 7:00 pm MST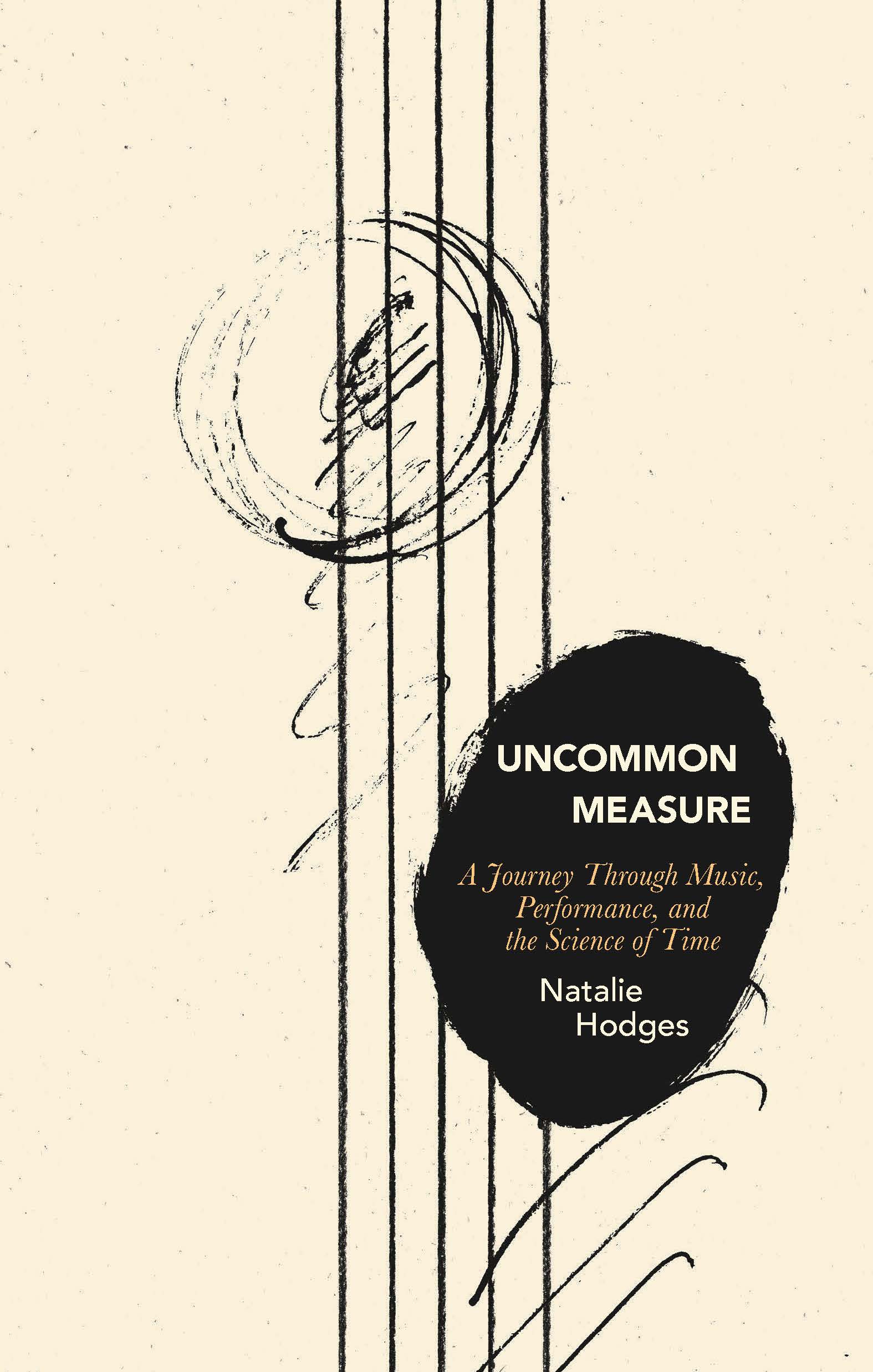 Natalie Hodges, AB'19 summa cum laude, will read from her recently published book, Uncommon Measure. Natalie's book of essays on music and time is the result of her senior thesis at Harvard.
Natalie was born and raised in Denver and attended Kent School prior to attending Harvard.
Please plan to join with RMHUC members and friends for a special session with Natalie prior to the reading.
You can RSVP at Natalie Hodges 'AB 19 Event



Do you work or volunteer in a place that would be suitable and interesting for an educational tour?

Please contact the Club and let us know. We are looking to add this type of event to our calendar.

Nominations for Club Leadership Positions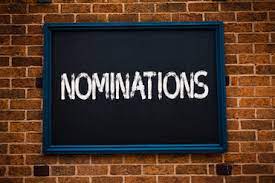 Would you like to help plan a faculty lecture or a Club outing to a sporting event or do you have another idea to bring alumni together to promote community?

There are a variety of ways to get more involved with fellow alumni and to provide direction and guidance to the Club. The RMHUC is actively recruiting volunteers to serve as committee members, event planners, and social engagement organizers. There are also opportunities to serve in leadership roles by joining the Steering Committee, which is the managing body of the Club.
If you have interest or know someone who might have interest or you just want to learn more about how to network and build relationships with other alumni in the Club, please reach out to any member of the Nominating Committee: Sunhee Juhon Hodges AB'85 (Chair), Christie DiNapoli JD'13; John Griffin AB'91; Charlotte Horton AB'13, and Anna Jones AB'79 at rmhuc.nominating.committee@gmail.com.
A link to the nomination form is available here
You can find a list of current Club officers at the About Us page or by navigating here.



Harvard College Admissions News - Class of 2026

Colorado results for the Class of 2026
saw 9 students admitted in the Early Action admissions phase from 89 applicants. This compares to last year, which saw 5 admitted students out of 99 Early Action applicants.

The Schools Committee arranged for all nine Early Action admits to meet by Zoom in December to start getting to know one another.



Our Schools Committee Co-chairs and the team of dedicated volunteer interviewers have been busy talking (virtual meetings) with student applicants and submitting their reports to the Harvard Admissions Office. In this Regular Admission cycle (application deadline was January 1, 2022) our local group of 55 voluteers has interviewed 300 applicants. Decisions will be sent by Harvard to applicants on March 31, 2022.
For statistics on the composition of last year's admitted class please go to Harvard Admissions Statistics
Thanks again to

our interviewers and to our Schools Committee Co-chairs Fred Ris AB'68, Sunhee Juhon Hodges AB'85, Charlotte Horton AB'13 and Stacey Lyne SB'13. You can reach the RMHUC Schools Committee at this email address.



Harvard Resources
A Harvard Resource for Parents of Young Children
We have heard from some of you that it is often difficult to engage with the Club due to the pressures and time commitments of being the parent of young children. We understand and we hope you will participate when you can and stay in contact with us. In the meantime, a Harvard resource that may be of use to you, and others, is the Harvard Center on the Developing Child website. The Center is part of the Harvard Graduate School of Education.
There is an abundance of helpful information in many formats, including a recent podcast Episode, The Brain Architects: Building Resilience Through Play which you can find here.

Harvard Activities




Honoring the Harvard Class of 2022
Commencement on May 26, 2022
Harvard has announced that the Commencement Speaker of the Class of 2022 will be Jacinda Ardern, Prime Minister of New Zealand. You can read the full Harvard Magazine article here: Jacinda Ardern to Speak at Harvard Commencement

Honoring the Harvard Classes of 2020 and 2021
Events on May 29, 2022

In November 2021, Harvard President, Larry Bacow, announced that Harvard will celebrate the Classes of 2020 and 2021 with in-person events on May 29, 2022.
Commencement week event schedule
Harvard Alumni Association Annual Meeting
June 3, 2022
This program will honor alumni accomplishments and celebrate Harvard's extraordinary global community.

Election of Overseers and HAA Elected Directors 2022
Once again this spring, Harvard degree holders will have the opportunity to vote for new members of the Harvard Board of Overseers and elected directors of the Harvard Alumni Association (HAA).
The elections will begin April 1, 2022. Eligible voters can vote either online or by paper ballot. Completed ballots must be received by 5 p.m. (EDT) on May 17.
For the full Harvard Gazette article and a list of the candidates, please navigate to: Candidates 2022. You are encouraged to exercise your right and vote in this election for Harvard Alumni leadership positions.
---
Thank you for your continued support!