Upcoming Events
Upcoming Events Below
FEATURED

6:00PM - 9:00PM Thu 16 Mar 2023, Mountain timezone

Save the date: March 16, 2023 for Global Networking Night in Denver! Registration required. Admission is free, cash bar; appetizers provided.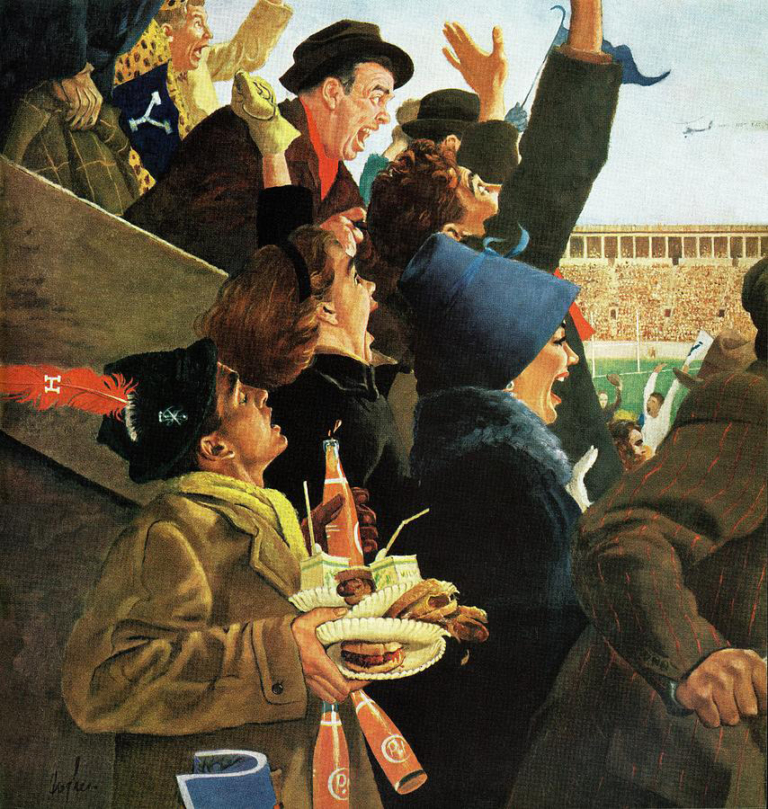 The RMHUC, together with the Colorado Yale Association, gathered in Denver to watch The Game at (the original) Brooklyn's.

Submitted by Bill Horton AB'77 to the RMHUC Annual Meeting, June 28, 2022 in Denver, CO.

Photos of RMHUC Leaders at 2022 Annual Meeting held at CiviCO, Denver

Meeting notice for the RMHUC Annual Meeting on June 28, 2022 - Business meeting and casual social time

Harvard will host its alumni in a day of celebration, both in Cambridge and virtually. We look forward to your participation!
Upcoming Events Below
Smart Search
You must be logged in to use this feature.
Image Count: 2
Modified: 07/7/2022

Image Count: 3
Modified: 03/8/2022

Image Count: 9
Modified: 03/8/2022