Upcoming Events
Upcoming Events Below
Happening now
6:00PM Tue 21 Feb 2023 - 6:00PM Tue 25 Apr 2023, Mountain timezone

Aaron Harber MPA 1989 extends an invitation to RMHUC members to sign up for a series of free events he is hosting in conjunction with PBS12. The first event is on February 21, 2023. Original PBS12 broadcasts will happen every Friday, starting February 24

11:30AM Thu 6 Apr 2023 - 1:00PM Thu 15 Jun 2023, Mountain timezone

Join the HAE Denver Chapter in roundtable events throughout 2023. Registration required. (Spring 2023: April 6, 20; May 4, 25; June 15)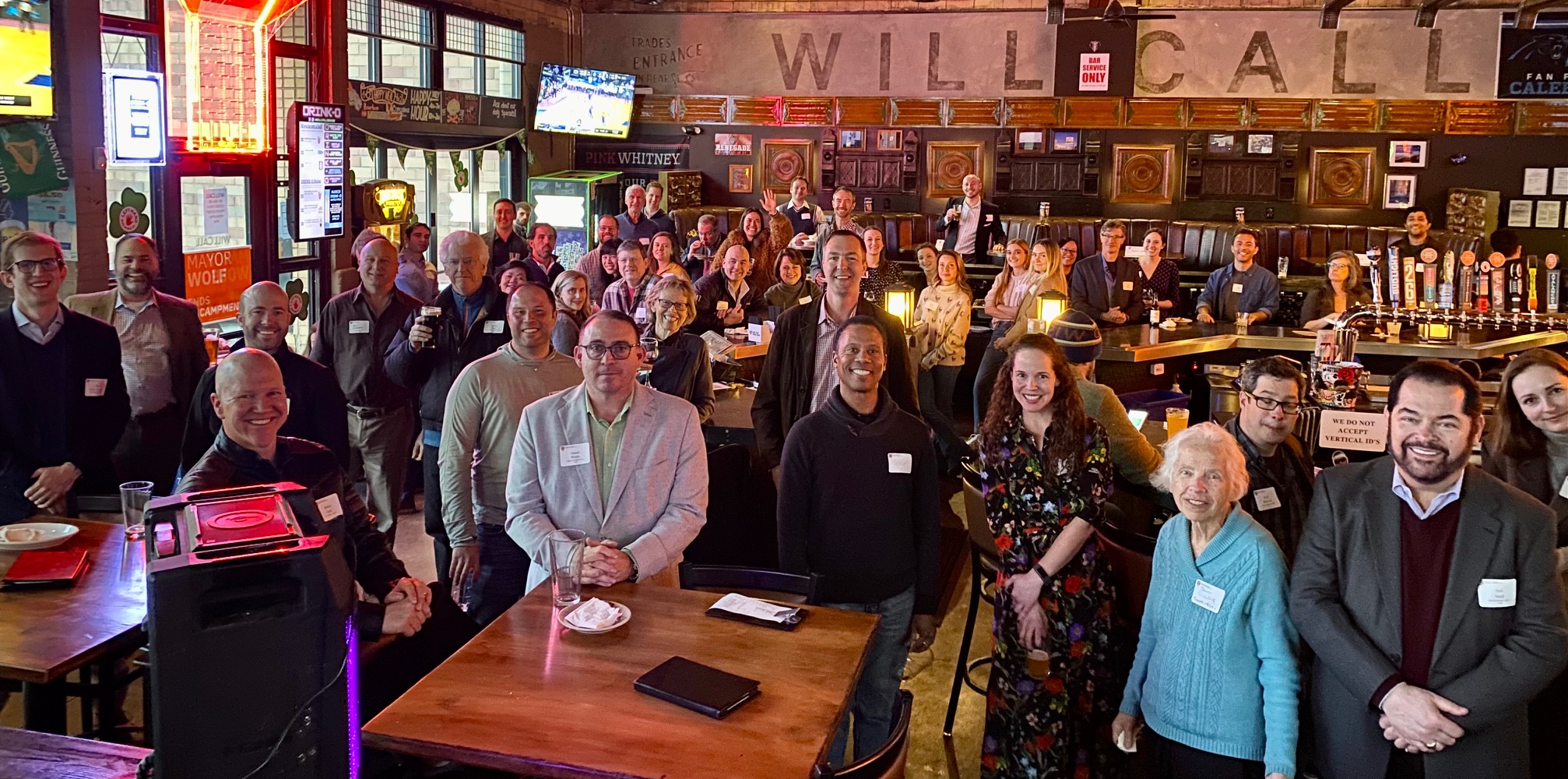 Global Networking Night Denver on March 16, 2023 at Will Call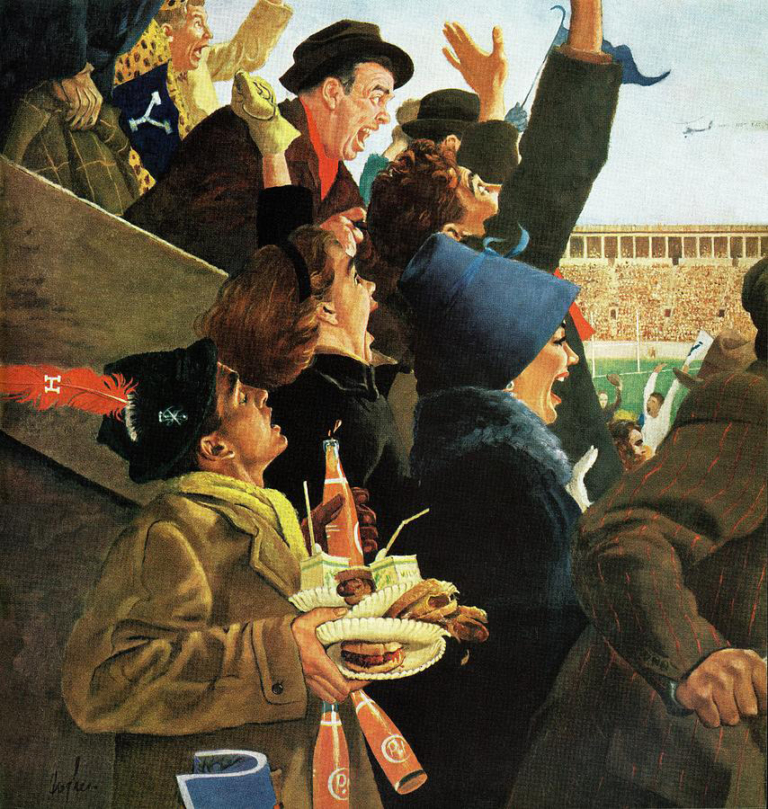 The RMHUC, together with the Colorado Yale Association, gathered in Denver to watch The Game at (the original) Brooklyn's.

Submitted by Bill Horton AB'77 to the RMHUC Annual Meeting, June 28, 2022 in Denver, CO.

Photos of RMHUC Leaders at 2022 Annual Meeting held at CiviCO, Denver

Meeting notice for the RMHUC Annual Meeting on June 28, 2022 - Business meeting and casual social time
Upcoming Events Below
Smart Search
You must be logged in to use this feature.
Image Count: 2
Modified: 07/7/2022

Image Count: 3
Modified: 03/8/2022

Image Count: 9
Modified: 03/8/2022