Upcoming Events
Upcoming Events Below
6:00PM - 8:00PM Wed 16 Mar 2022, Mountain timezone

This is the premier opportunity for Harvard-specific networking and one of our largest events of the year!

7:00PM - 8:00PM Tue 22 Mar 2022, Mountain timezone

Harvard Alumna Book Reading - Tattered Cover Aspen Grove (Littleton) March 22, 2022

A copy of the newsletter for registered RMHUC alumni - dated December 20, 2021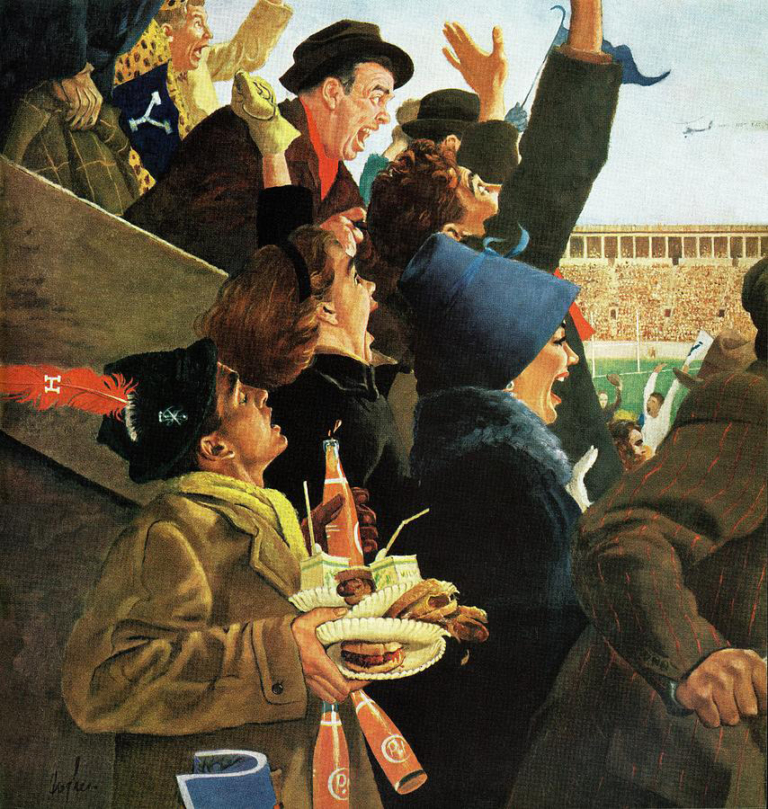 The RMHUC, together with the Colorado Yale Association, gathered in Denver to watch The Game at (the original) Brooklyn's.

A copy of the newsletter for registered RMHUC alumni - dated October 15, 2021

A copy of the newsletter sent to registered RMHUC alumni by email on June 11, 2021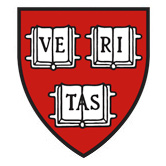 Voting is open from April 1 to May 18, 2021 - Please vote!
Upcoming Events Below
Smart Search
You must be logged in to use this feature.
Image Count: 14
Modified: 09/29/2011

Image Count: 23
Modified: 11/21/2011

Image Count: 9
Modified: 12/20/2015