Upcoming Events
Upcoming Events Below
TOMORROW
6:30PM - 8:30PM Tue 28 Jun 2022, Mountain timezone

Meeting notice for the RMHUC Annual Meeting on June 28, 2022 - Business meeting and casual social time

10:00AM Sat 16 Jul 2022, Mountain timezone

Join RMHUC alumni and friends for a casual Club hike on Saturday July 16, 2022

6:30PM - 8:30PM Tue 26 Jul 2022, Mountain timezone

John Gendall will speak about and sign his new book, Rocky Mountain Modern: Contemporary Alpine Homes, on Tuesday, July 26th at 6:30pm at Boulder Bookstore

Meeting notice for the RMHUC Annual Meeting on June 28, 2022 - Business meeting and casual social time

Harvard will host its alumni in a day of celebration, both in Cambridge and virtually. We look forward to your participation!

A copy of the newsletter for registered RMHUC alumni - dated December 20, 2021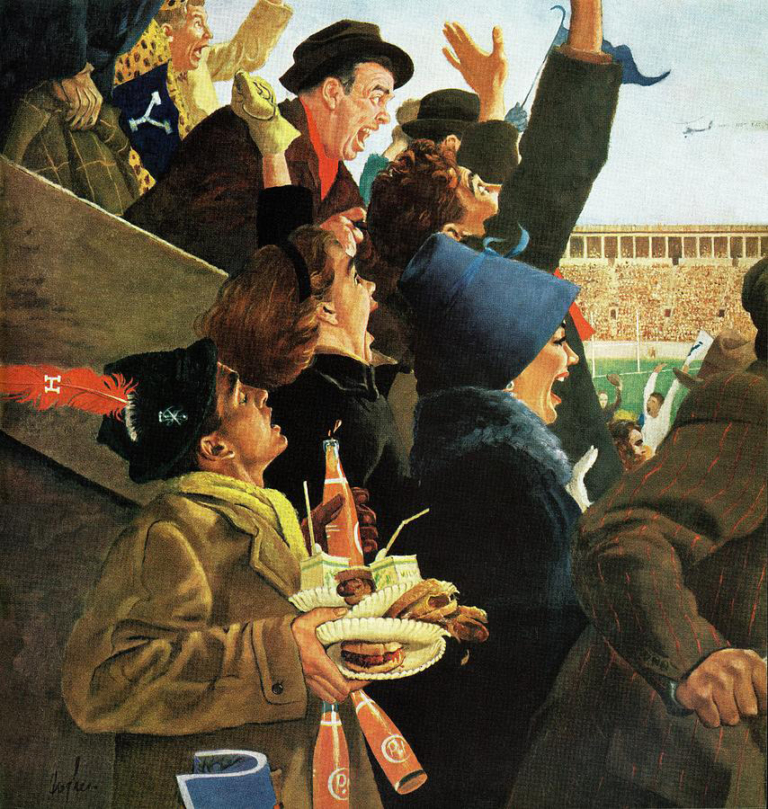 The RMHUC, together with the Colorado Yale Association, gathered in Denver to watch The Game at (the original) Brooklyn's.
Upcoming Events Below
Smart Search
You must be logged in to use this feature.
Image Count: 3
Modified: 03/8/2022

Image Count: 9
Modified: 03/8/2022

Image Count: 14
Modified: 09/29/2011