Upcoming Events
2 days away
6:00PM - 7:00PM Wed 1 Dec 2021 ( Timezone: Mountain )

Save the date for this Zoom event: presentation followed by Q&A. How morality constrains our decision-making in a way that is different from, and more powerful than, our ordinary preferences.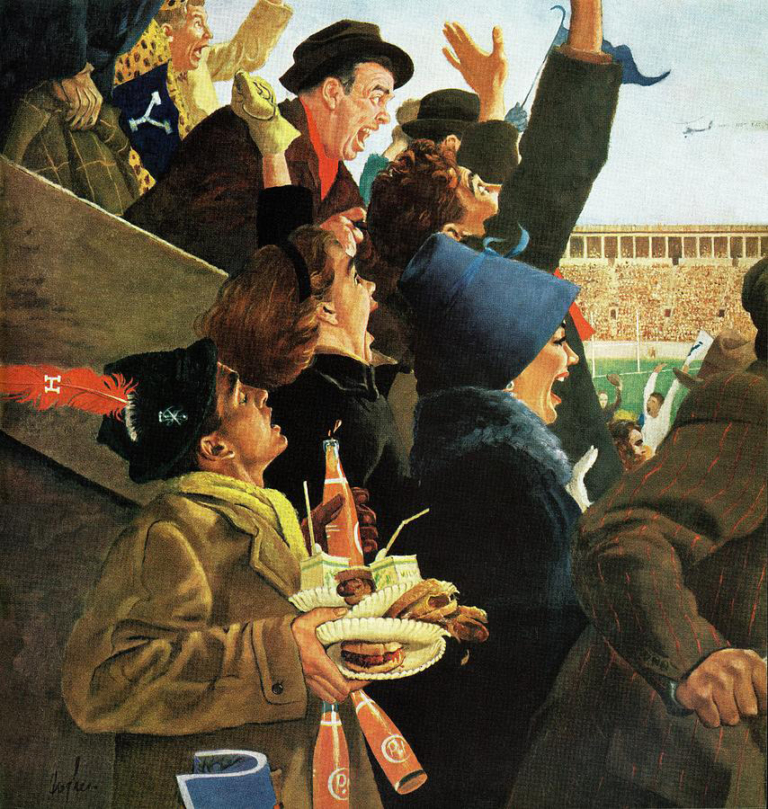 The RMHUC, together with the Colorado Yale Association, gathered in Denver to watch The Game at (the original) Brooklyn's.

A copy of the newsletter for registered RMHUC alumni - dated October 15, 2021

A copy of the newsletter sent to registered RMHUC alumni by email on June 11, 2021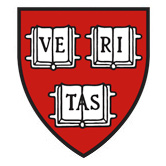 Voting is open from April 1 to May 18, 2021 - Please vote!
Smart Search
You must be logged in to use this feature.
Image Count: 14
Modified: 09/29/2011

Image Count: 23
Modified: 11/21/2011

Image Count: 9
Modified: 12/20/2015