Upcoming Events
FEATURED

10:00AM Sat 27 Jun 2020 ( Timezone: Mountain )

Following up on our success with last year's Mount Harvard hike, we are excited to announce our plans to hike the Manitou Incline on Saturday June 27!

FEATURED

5:00PM Sun 26 Jul 2020 ( Timezone: Mountain )

The Colorado Symphony and Chorus are playing Beethoven 9 at Red Rocks July 26 at 7PM.  The Harvard Club is organizing a tailgate before the show!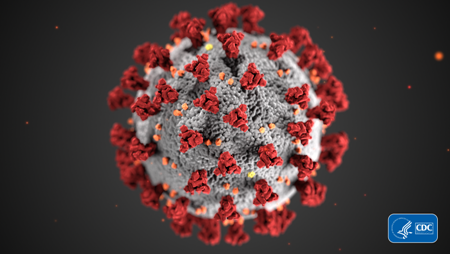 HACH offers local alums free, confidential, and empathic consultative help dealing with COVID-19.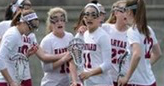 Lacrosse enthusiasts are encouraged to support the 2020 women's team!

Our namesake mountain in Chaffee County is the third highest peak among Colorado's 14ers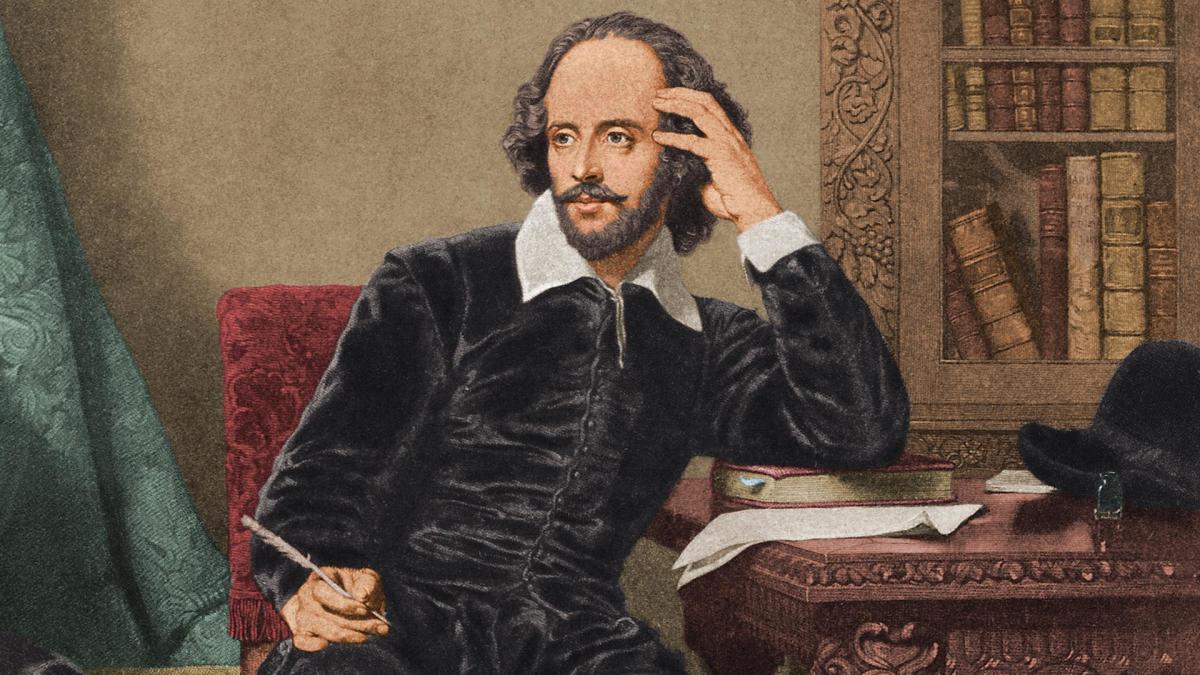 Star crossed lovers, unite!

It's Your Club, Too!
Smart Search
You must be logged in to use this feature.
Image Count: 14
Modified: 09/29/2011

Image Count: 23
Modified: 11/21/2011

Image Count: 9
Modified: 12/20/2015