Upcoming Events
FEATURED

5:30PM Tue 27 Aug 2019 ( Timezone: Mountain )

Gather for a beautiful August night at the Rockies game!

5:30PM - 7:00PM Thu 12 Sep 2019 ( Timezone: Mountain )

Please join us for the next Harvard Alumni Entrepreneurs event on Thursday, September 12 at Kutak Rock. This panel will be moderated by Ken Witt AB '80, JD '83).

Our namesake mountain in Chaffee County is the third highest peak among Colorado's 14ers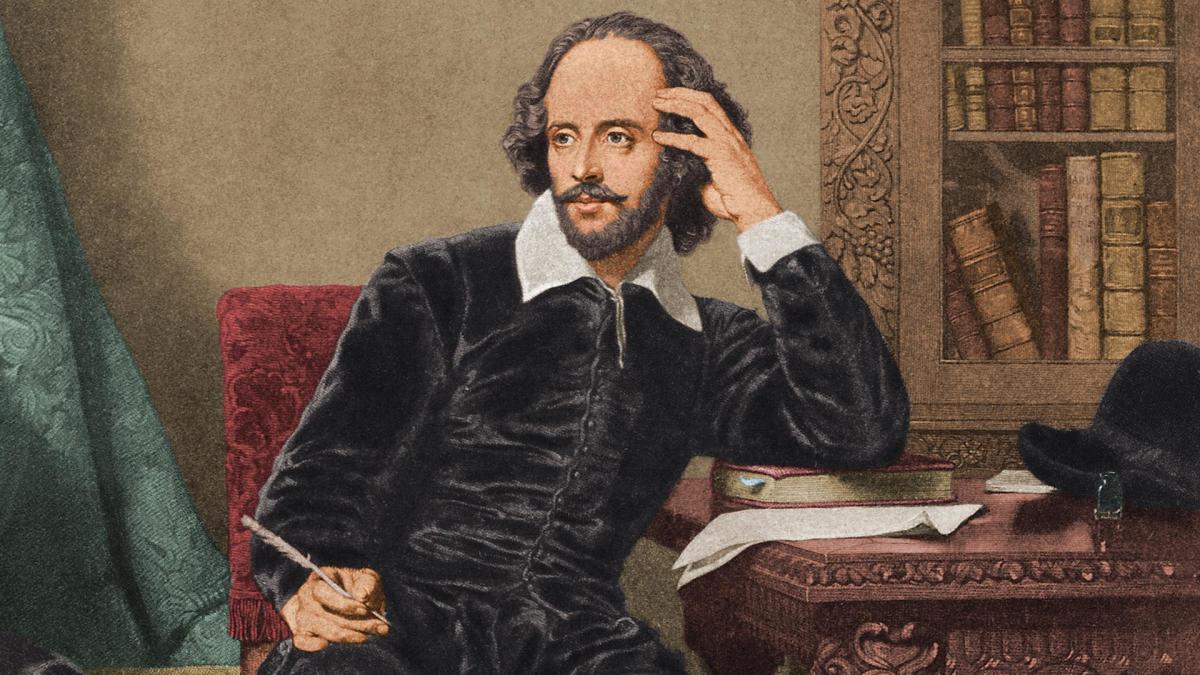 Star crossed lovers, unite!

It's Your Club, Too!

Notices of Colorado and Wyoming Harvard alums who have died
Smart Search
You must be logged in to use this feature.
Image Count: 14
Modified: 09/29/2011

Image Count: 23
Modified: 11/21/2011

Image Count: 9
Modified: 12/20/2015