Upcoming Events
FEATURED

3 days away
6:00PM - 7:30PM Thu 21 Jan 2021 ( Timezone: Mountain )

Gather with area alumni from all Harvard schools on Wednesday, January 21, 2021 to meet on Zoom with people in your field and others!

Notices of Colorado and Wyoming Harvard alums who have died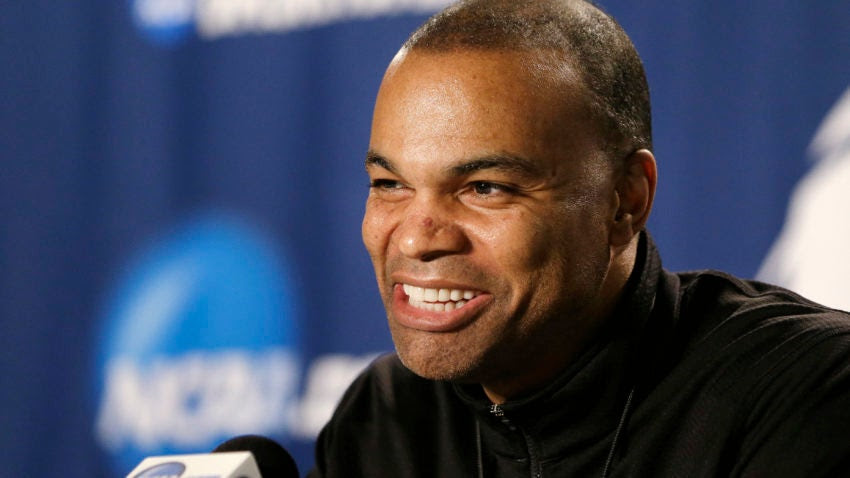 The Harvard Alumni Association of Utah would like to invite you to an interactive Fireside Chat Web Event with Harvard Head Basketball Coach Tommy Amaker.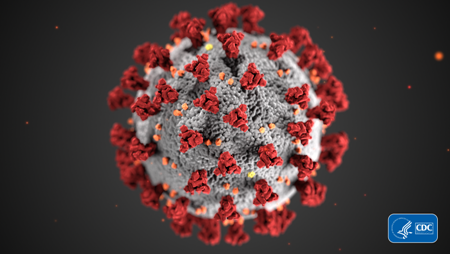 HACH offers local alums free, confidential, and empathic consultative help dealing with COVID-19. 
Smart Search
You must be logged in to use this feature.
Image Count: 14
Modified: 09/29/2011

Image Count: 23
Modified: 11/21/2011

Image Count: 9
Modified: 12/20/2015