Upcoming Events
11:20AM - 12:45PM Fri 17 Apr 2020 ( Timezone: Mountain )

Please join other RMHUC members to help serve a hot meal to the homeless in downtown Denver when this program resumes.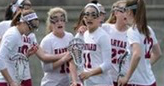 Lacrosse enthusiasts are encouraged to support the 2020 women's team!

Our namesake mountain in Chaffee County is the third highest peak among Colorado's 14ers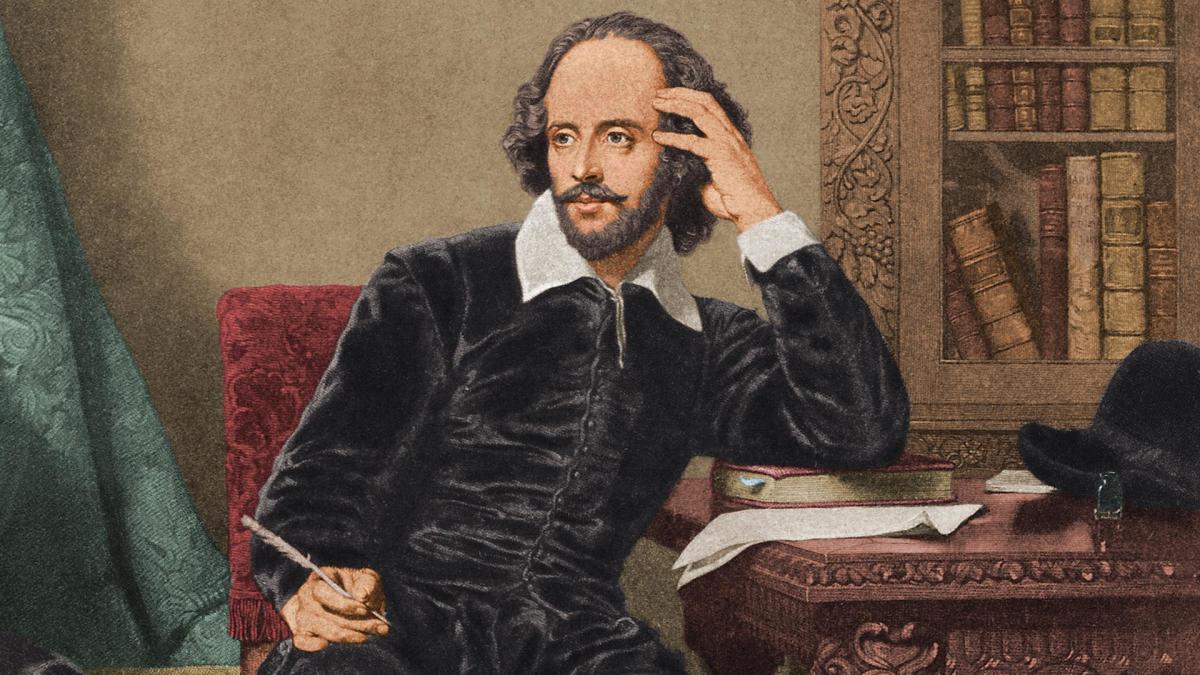 Star crossed lovers, unite!

It's Your Club, Too!

One of six winners of inaugural Transcript Project contest
Smart Search
You must be logged in to use this feature.
Image Count: 14
Modified: 09/29/2011

Image Count: 23
Modified: 11/21/2011

Image Count: 9
Modified: 12/20/2015