Clyfford Still Museum Tour
Saturday, April 6, 2024 or
Sunday April 7, 2024
Details for This Event: To Be Confirmed (Please save these dates)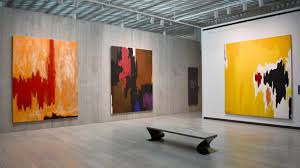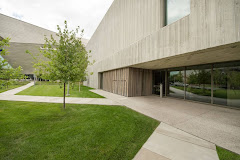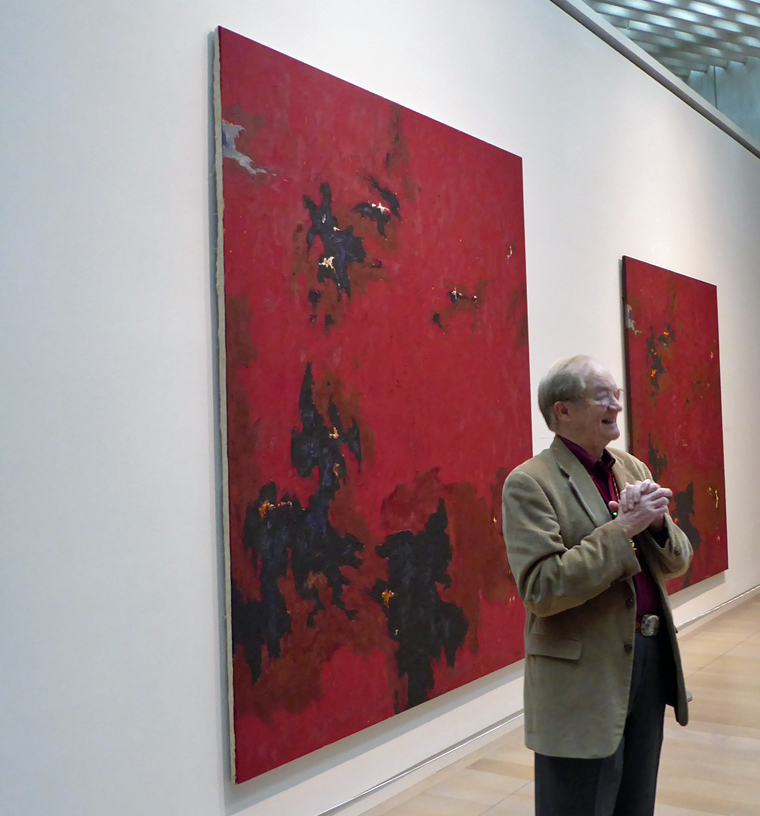 The Clyfford Still museum is one of a very few museums in the world solely featuring works from a single artist. The museum itself was custom-built to house these exhibits. To this end, no other artists' works are displayed at the museum.
Still's works are best enjoyed with the benefit of an experienced guide and we will make arrangements, with details to come.
Our fellow alumnus, Curt Freed (AB '65, MD '69) is the nephew of Clyfford Still and was instrumental in locating the museum in Denver.
Note: This event will be open only to RMHUC members! If you are not a member, simply sign up for a membership prior to purchasing tickets. Sales are limited to 4 per member so that others can attend.
THIS EVENT WILL SELL OUT-- previous years' tickets ran out two weeks before the event.
The cost will be determined and details about ticket sales will be found on this page in early 2024.