Dim Sum with RMHUC
November 11, 2023 at 10:30am MT.
Date: November 11, 2023 - details to be confirmed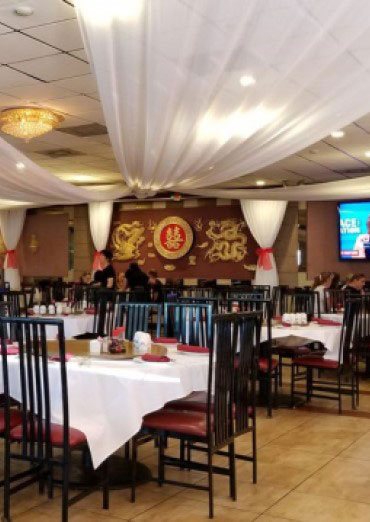 Dim Sum for Harvard Alumni and RMHUC Members
Location: Empress Dim Sum Restaurant
2825 W. Alameda Ave, Denver 80219
Cost: (this costing estimate is subject to change)
Members: $25.00
Guests of Members: $35.00
(does not include alcholic beverages)
For more information, please contact Leah Porter EdM'22 Event Chair and RSVP below.
Dim Sum is an exquisite culinary experience that is cultural and yummy. From the moment you enter the bustling dim sum restaurant, the air is filled with the aromatic scents of steamed dumplings, crispy spring rolls, and fragrant tea. The sight of bamboo steamers stacked high on a push cart is a feast for the eyes and stomach. With each array of bite-sized delights, you will embark on a journey through flavors, textures, colors, and spices, reliving the artistry and charm of ancient adventure started in tearooms from the 19th century in the port city of Guangzhou, China.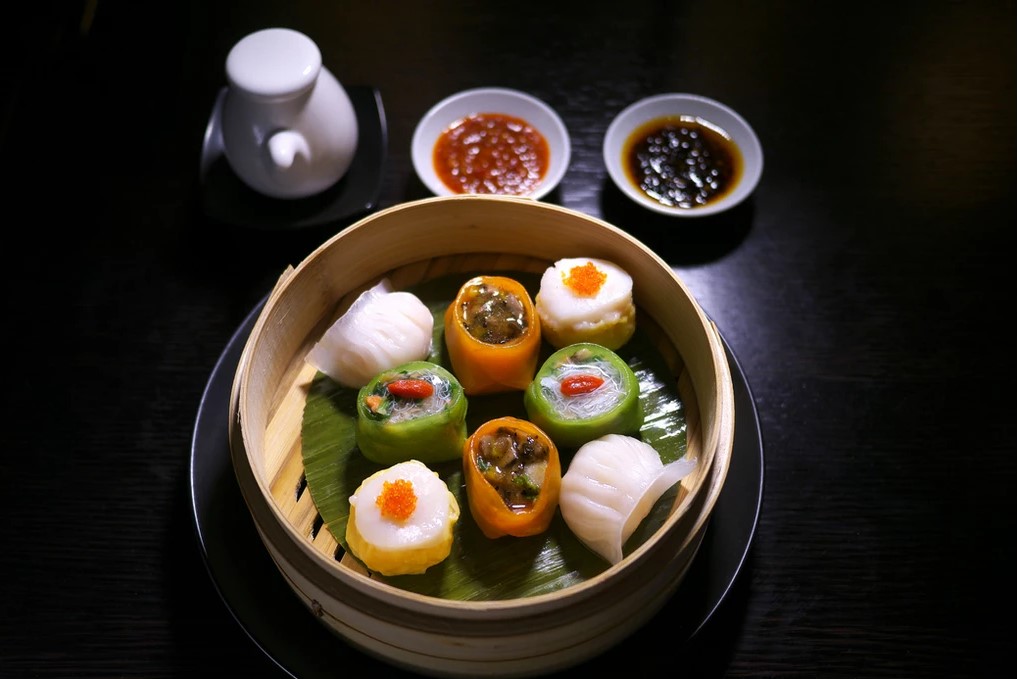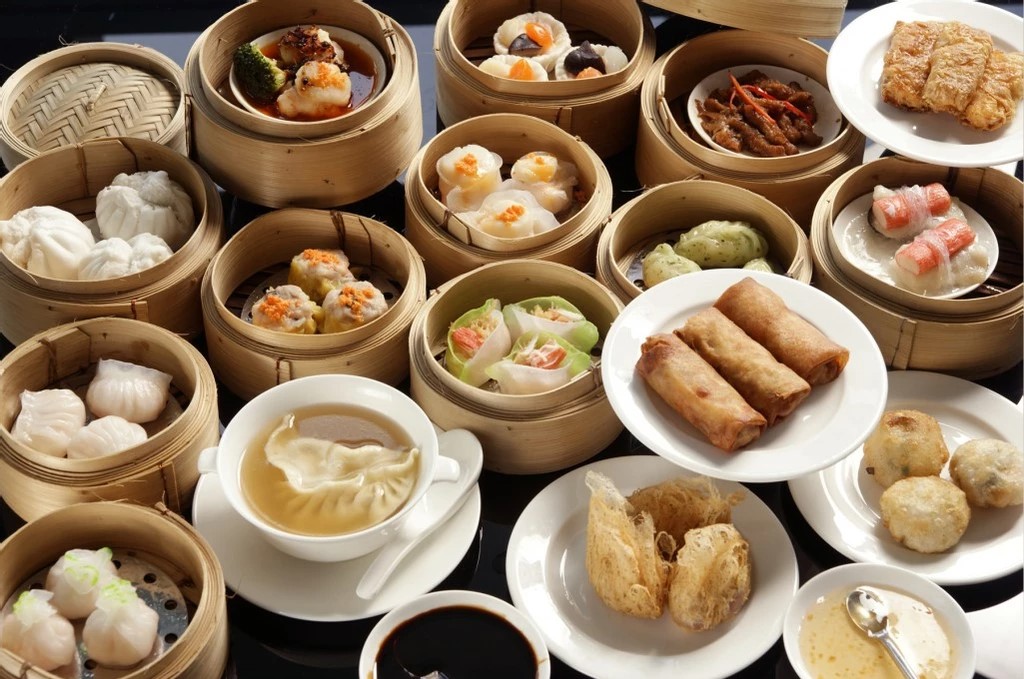 Please let us know if you are interested in joining us on Saturday, November 11, 2023 for this experience.
Please contact Leah Porter, at 720-244-8911, if you have questions.
Please RSVP below to indicate your interest. We will send you ticketing details when available!
The first 20 RSVPs will have priority for tickets.
When:
10:30AM - 12:00PM Sat 11 Nov 2023, Mountain timezone

Where:
Empress Dim Sum Restuarant
2825 W. Alameda Ave
Denver, CO 80219
[ Get Directions ]
RSVP Here...
Look Who's Coming:
Sunhee Juhon Hodges
Anna Jones
Sunhee Juhon Hodges
Stacey Fiske
Annette Vong
Sahana Narayan
Harvard Medical School
Matias Sueldo
... a total of 7 guests.
Note: to opt out from this list please sign in, go to My Account and change your preferences under My RSVPs.