Colorado Springs Harvard/Yale/Princeton Networking Event
Please join us at one of our biannual events in Colorado Springs!

Come together for an evening of community, connection, and outdoor camaraderie with alums from Harvard, Princeton and Yale, Tuesday July 23 at 6 PM on the patio at Poor Richards Restaurant at 324.5 North Tejon in Colorado Springs.
Poor Richard's restaurant has been a mainstay of Colorado Springs for more than forty years. Along with serving inexpensive and healthy food https://poorrichardsdowntown.com/menus/, the restaurant and the Skormans' other businesses have taken great interest in making a difference in our community. Poor Richard's recently received a great deal of media attention for providing more than $5,000 in free meals to government employees who were not being paid during the shutdown in January and February.
Dr. Matthew Weed, AM '96, organizer for this event, encourages all of our alums in the Colorado Springs area to come together for a fun, friendly evening. He asks you to bring yourselves and a readiness to hang out with friends old and new. If you wish to treat the evening as a happy hour, Poor Richard's can make that happen. If you'd like to have dinner in a new place—or a much beloved old hangout—they will welcome that as well. All the restaurant asks is that you plan for any purchases you make to include a preset 15% gratuity.
Contact Matthew at maweedphd@gmail.com if you'd like more information and the RSVP is below, but feel free to drop by whether you RSVP or not!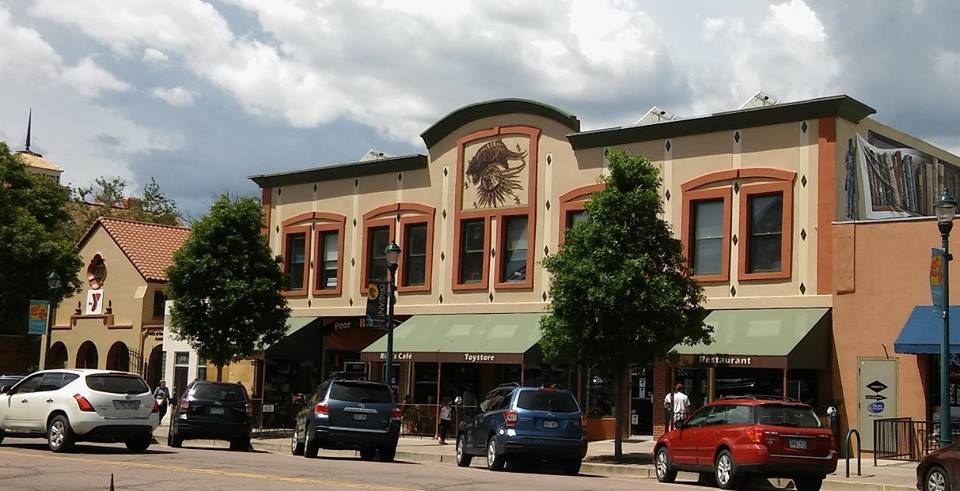 When:
6:00PM - 8:00PM Tue 23 Jul 2019, Mountain timezone

Where:
Poor Richard's
324.5 N. Tejon
Colorado Springs, CO United States of America
[ Get Directions ]
RSVP Here...