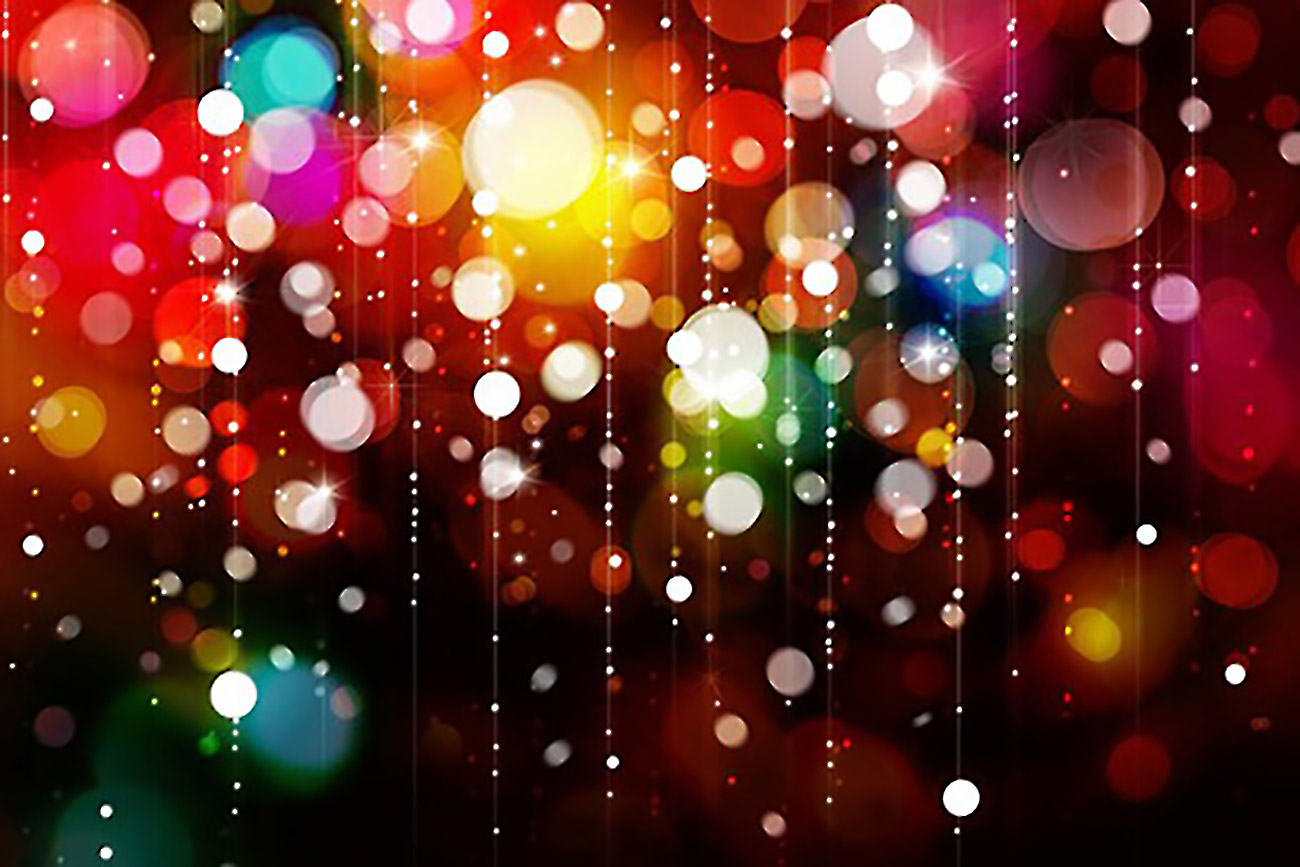 Date: February 7, 2023 @ 6:00 P.M.
Happy Hour for RMHUC Members and Alumni!
Location: Dos Luces Brewery, 1236 S. Broadway, Denver CO 80210
For more information, please contact Alicia Alvero Koski AB'15, JD'20 - Event Chair.
Happy Hour - February 7, 2023 @ 6:00 P.M.
Join the Rocky Mountain Harvard University Club for a happy hour at Dos Luces, a brewery located in Denver's vibrant South Broadway neighborhood. Meet fellow Harvard grads and members of the RMHUC living in the Denver area for a fun evening. This will be an in-person event, local health conditions permitting.
Judd Belstock, owner of the brewery, is a Harvard alum, MBA 2005.
We will provide snacks and appetizers; please note that there will be a cash bar.
Please RSVP below!
When:
6:00PM - 8:00PM Tue 7 Feb 2023, Mountain timezone

Where:
Dos Luces Brewery
1236 S. Broadway
Denver, CO 80210
[ Get Directions ]
RSVP Here...
Look Who's Coming:
Bill Horton
RMHUC
Alicia Alvero Koski
RMHUC
Gabriel Sagewalker
Natalie Sherman Jollis
Emily Miller
Jasmine McGlade
Annemarie Ryu
jack & annie's / The Jackfruit Company
Julie Sullivan Jones
Head Start, Fed. Dept. of Health and Human Services
Molly Wittenberg
Christopher Miller
Lisa Purdy
Sarah Benjes
Williams Weese Pepple Ferguson
Caitlin Hosmer
DaVita Inc.
Nicolas Velez
Henkel
Judd Belstock
Dos Luces Brewery
Nicolas Velez
Henkel
Meredith Dreman
Lauren Fulton
OnePierce Community Fund
Allison Turbiville
Vail Resorts
PC Carter
National African American Insurance Association (NAAIA)
Rachel Kilian
Christina Gomez
David Pilz
Forum Real Estate Group
Kevin Cowperthwaite
Kevin E. Cowperthwaite MD
Joanna Hootnick
Charlotte Horton
RMHUC
Charlotte Horton
RMHUC
Josh Allen
Joel Susel
Eagle:xm SOLUTIONS & 1Vision
Kwame Spearman
Kwame for Denver, Tattered Cover
Kwame Spearman
Kwame for Denver, Tattered Cover
Henry Spear
Gymshark
Jennifer Eason
Slalom
Madeleine Snow
Opera Colorado
Leah Porter
Susan Hertzberg
Genentech
Stephen Brody
Amy Volz
Keely Langdon
ID
Brenna Davis
Aday
Jenny Jao
Sprig
Aileen Yan
Rubicon Technology Partners
Michael Hellman
Colorado College
Will Flanagan
Hardik S
Hardik S
... a total of 52 guests.
Note: to opt out from this list please sign in, go to My Account and change your preferences under My RSVPs.