Harvard Global Night of Networking - Colorado Springs
Hosted by Sheila Schaefer at the Blue Star Restaurant (on Tejon, two blocks south of I-25)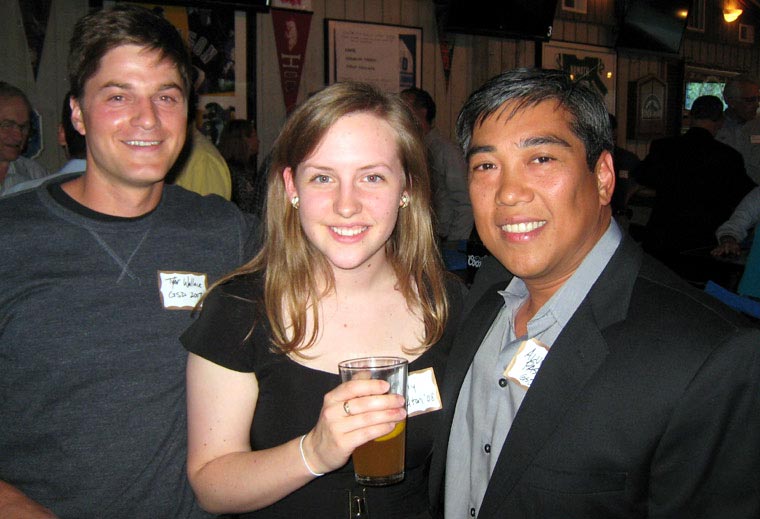 Join the Harvard Alumni Association, regional Harvard Clubs, and Shared Interest Groups (SIGs) worldwide for another great night of networking.
Our GNN in the Springs will be held at a new venue (for us) -- the Blue Star Restaurant from 5:30-7:30pm.
New this year! The Club will provide appetizers; you are still on your own for beverage purchase. Come early for Happy Hour pricing!
Whether you're trying to explore new opportunities, make new friends, or share experiences, these events are a great way to participate in Harvard's alumni network.
Please register at this link: https://haa.proximate.com/communities/haa-global-networking-night-colorado-springs-co
We are also holding Global Networking Nights in Boulder and Denver.